Asking Price: $482,403.00
Get On The Property Ladder With Bainbridge​
Own your own piece of land with this exciting and well-priced house and land opportunity.
With three bedrooms, two bathrooms and an open plan living dining and kitchen area, you cannot go wrong. Double robes in each bedroom, storage cupboard in in the hallway, laundry in the garage and a bath in the main bathroom means there is no compromise on quality or features in this house plan.
Living here is a great move, close to the city with everything the country has to offer.
Don't like the plan, but love the section site, please talk to us and we can create a plan to suit your requirements and budget. This is the time to build, so call us today and secure your future.
.
​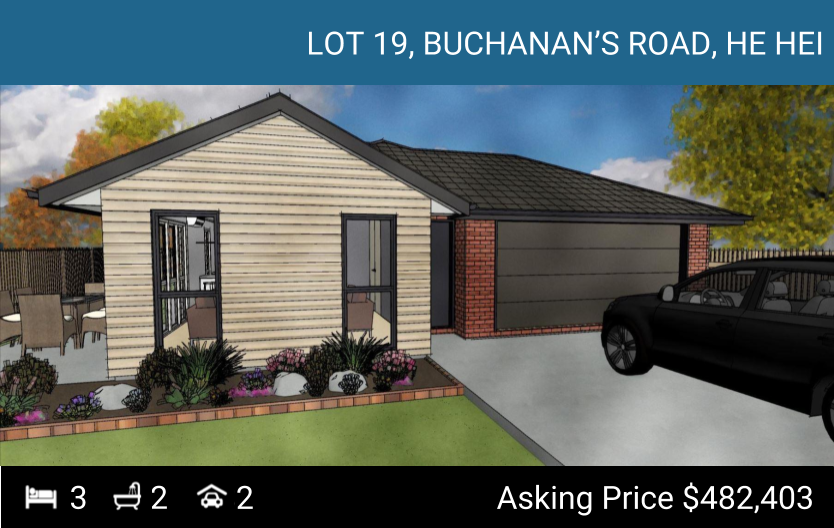 This House and Land price includes house, land, fencing, landscaping, letter box, clothesline, driveways and crossing. The design and illustration of this plan has a copyright on it and is the property of Bainbridge Homes and may not be copied or reproduced in whole or part without written consent.