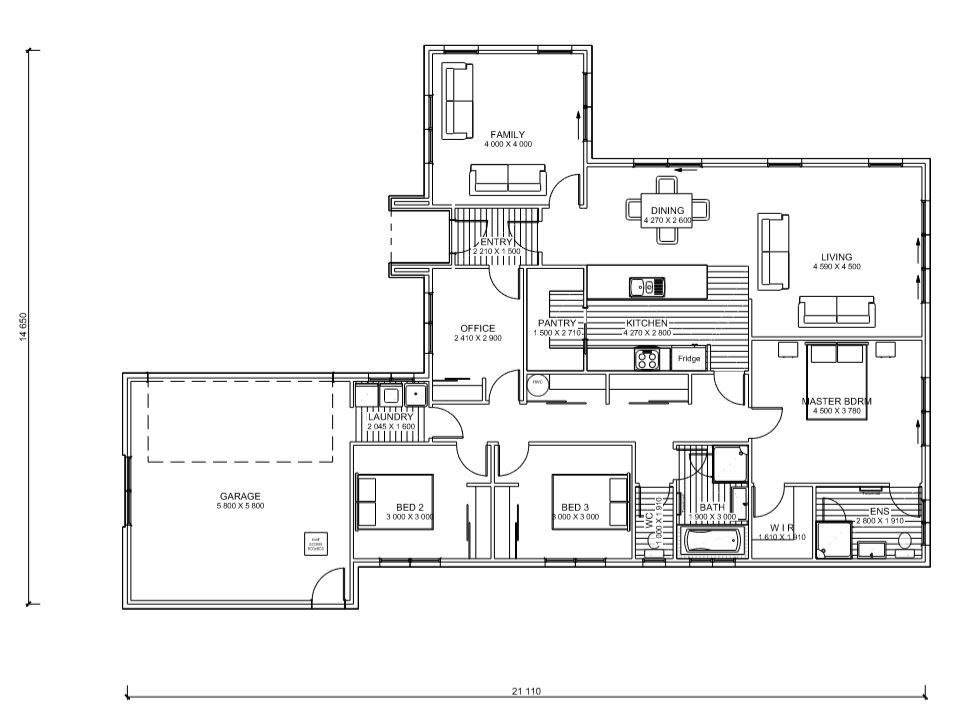 Asking Price: $549,958.00​
Welcome to Olivefields, Rolleston's newest subdivision, providing a warm and welcoming environment where people at all ages and stages can put down roots and enjoy the beautiful landscape.
A rural outlook with the simplicity of urban living.
This fabulous plan is one of our First Step series, with four bedrooms. Two living areas, one with dining, and living spaces, a double garage and fantastic storage—this plan works so well on the section.
Titles are due in February 2019 and Stages 1a and 1b are now SELLING!
With fencing and soil reports included in the section costs, these first stages are expected to sell swiftly.
Be quick to secure your preferred section – call us today to discuss your building dream and let's make that a reality.


This House and Land price includes house, land, fencing, landscaping, letter box, clothesline, driveways and crossing. The design and illustration of this plan has a copyright on it and is the property of Bainbridge Homes and may not be copied or reproduced in whole or part without written consent.